We've set our sights on harnessing the unique properties of keratolytics to revolutionize the treatment of ophthalmic conditions.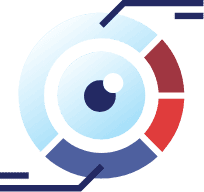 At Azura Ophthalmics, we are utilizing our deep understanding of ocular surface diseases and drug development to deliver a new therapeutic class of Ophthalmic Keratolytics to treat underserved ophthalmic conditions.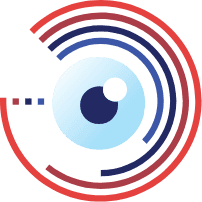 Our goal is to change the paradigm for the treatment of ophthalmic conditions by delivering First-in-Class Ophthalmic Keratolytics.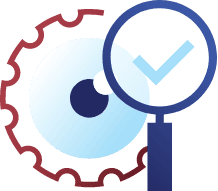 Harnessing the power of keratolytics for lid margin and ocular surface diseases.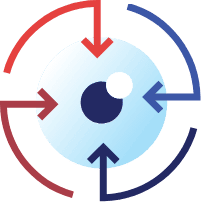 Treating the core pathophysiology to improve signs, symptoms, and burden of ophthalmic conditions.